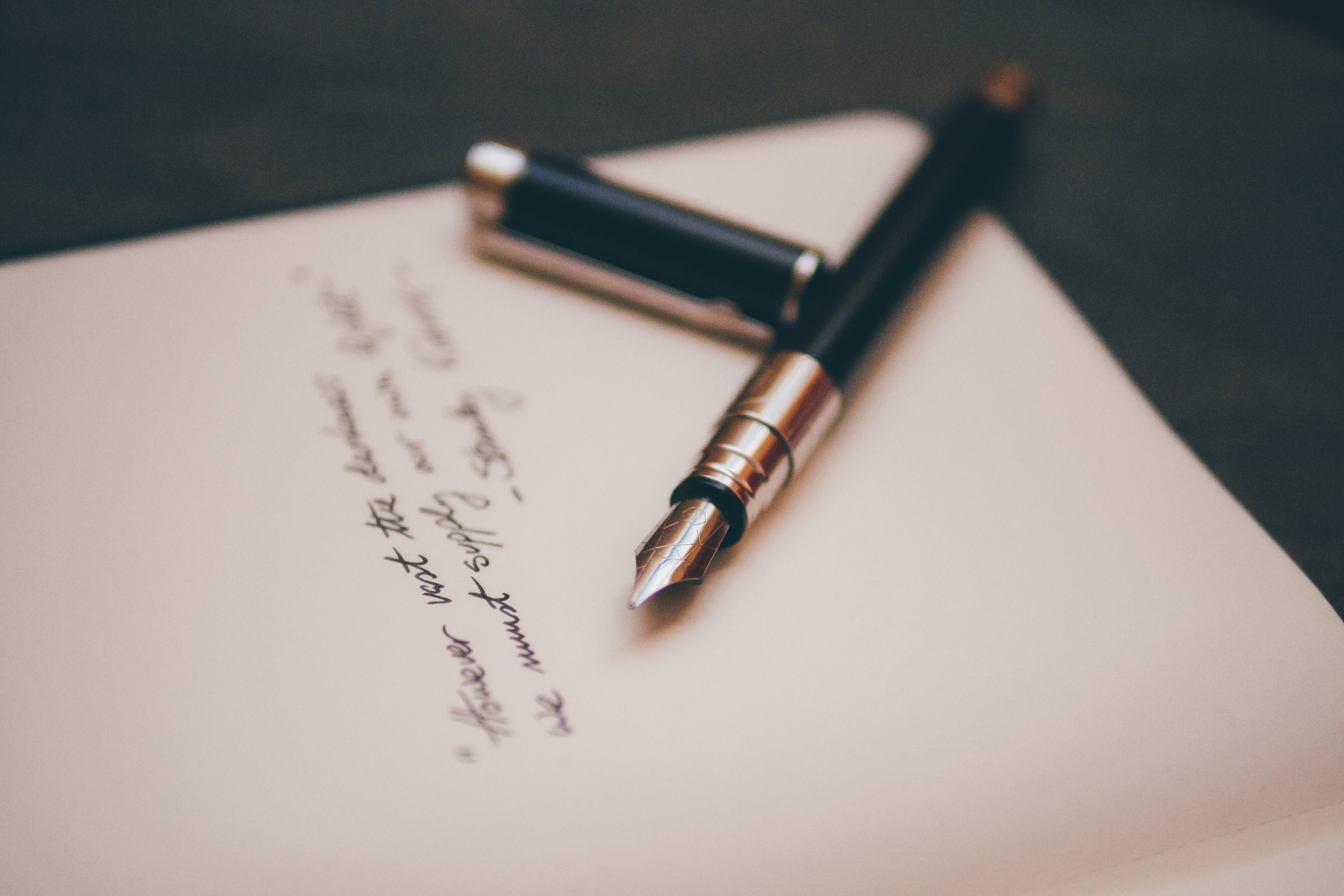 POEMUSE is about poetry as music and music as poetry:
Because poetry needs to be heard and music needs to speak.
On Tuesdays, we offer a mixture of poets' interviews (famous poets, off campus and on campus local poets, poets' recitation, some with a presentation about their process, and on Thursdays, we air music that speaks to your muse and inspire your poetic expression. The show will also offer occasional events' coverage (e.g. Nevada City Poetry Festival in April 27 and perhaps other poetical events reporting.)
The show is available as a podcast for later download by those who were sorry to miss it or want to share with friends and family.
Our vision is expansion, transformation, insights, inspiration. Our purpose fresh air, tenderness, thoughtfulness, and access to the Inner Voice.
Thank you for listening.